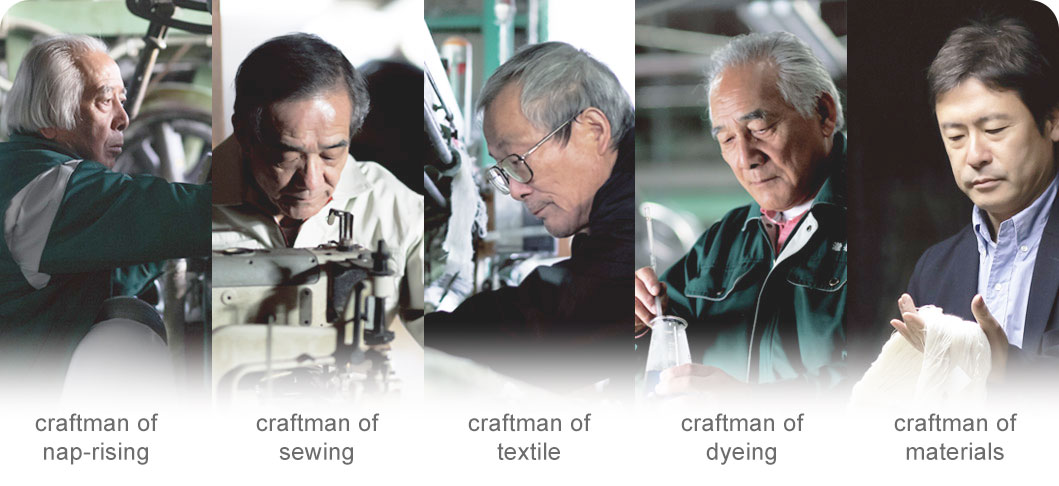 Our silk blankets are manufactured by the factory which has an original nap-rising skill and craftsmen in Sensyu, the home of the blanket.
By the skills of experts in this factory, high nap-rising density and soft texture have been manufactured.
Because silk feels cool in summer and warm in winter, you can enjoy its comfortable texture in a whole year.
As a specialist of processing silk, we always have developed, produced and provided high quality products. We will proceed with development and processing of new products to meet various needs from customers and form partnership of trust through our products.
Now the trend of productization proceeds in textile industry and customers need real and healthy products.
Making the best of the know-how gained form years of processing silk and network of planning, production and sales, Takiyoshi has deployed positive business through corroborations with leading companies and designers
New business style of silk industry comes from Takiyoshi.